Cheap flights to Helsinki
Aviondo helps you find cheap flights to Helsinki in Finland. With a quick and easy search, we compare the travel agencies prices to give you the best airline ticket at the lowest price.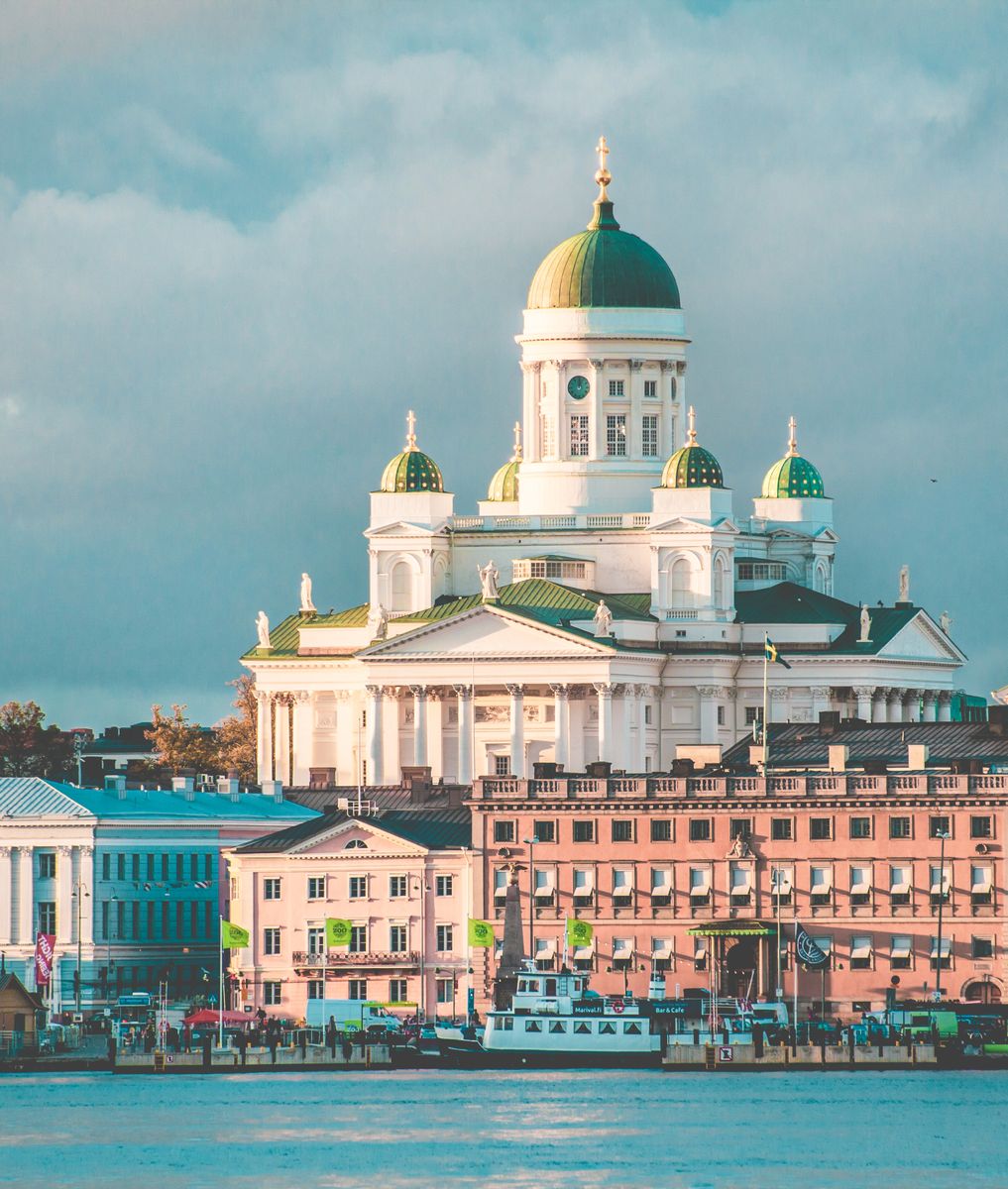 About Helsinki
Helsinki is the largest city in Finland and the country's capital. More than 650,000 people lives in the city and more than 1.3 million including suburbs. Suomenlinna, Temppeliaukion Church, Helsinki Cathedral and Sibelius Monument are popular sights in Helsinki.
Travel here: Nearby airports are Vantaa (HEL) and Helsinki-Malmi (HEM).
Local time: Thursday 07:54 PM
Languages: Finnish and Swedish
Currency: Euro
Find flights to Helsinki