Cheap flights to Valencia
Aviondo help you find cheap flights to Valencia in Spain. With just a flew clicks you can quick and easy compare prices at different travel agencies and airlines, and find the best prices and deals available.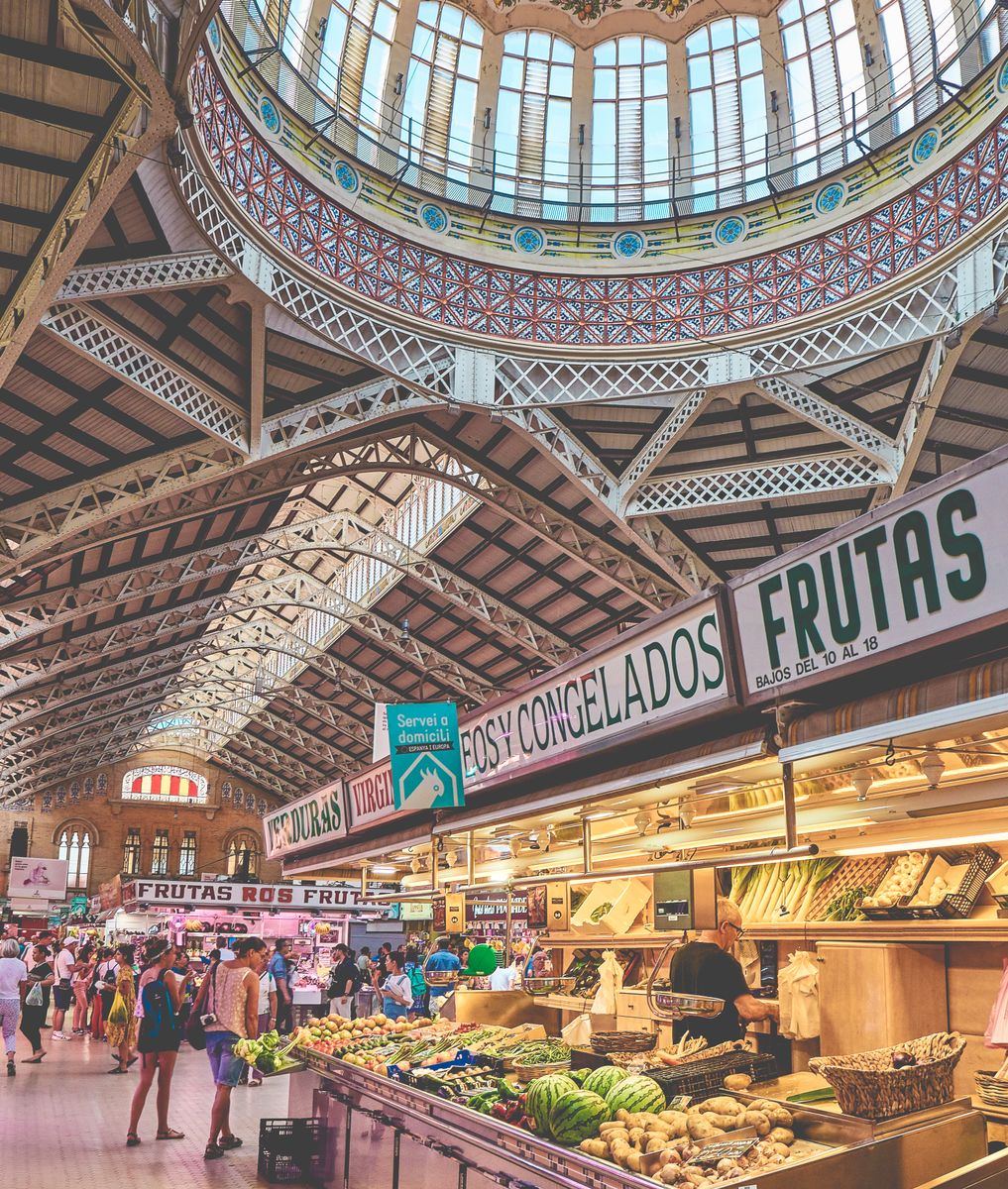 About Valencia
Valencia is located on the east coast of Spain. Almost 800,000 people lives in the city and almost 1.6 million including suburbs. Valencia is a perfect weekend destination. Ciudad de las Artes y las Ciencias, L'Oceanogràfic, La Lonja de la Seda and The Central Market of Valencia are popular sights in Valencia.
Travel here: Nearby airport is Valencia Airport (VLC). Royal Air Maroc fly between Washington D.C. and Valencia via Casablanca.
Local time: Sunday 03:08 PM
Language: Spanish
Currency: Euro
Find flights to Valencia