Weligama
Weligama is a combination of a vacation paradise and a charming fishing village.
With its colourful landscape, white beaches and turquoise waters it is hard to not love Weligama. Start the day on the surf board at dawn or on the yoga mat in the village temple. The 30 degree water offers snorkelling with giant sea turtles and dolphin and blue whale safari. If you are more of a landlubber you can take a tuk-tuk to the nearest market to shop for sarongs and fresh exotic fruits instead. Dinner can then be had at a restaurant along the beach where the catch of the day will top of the menu.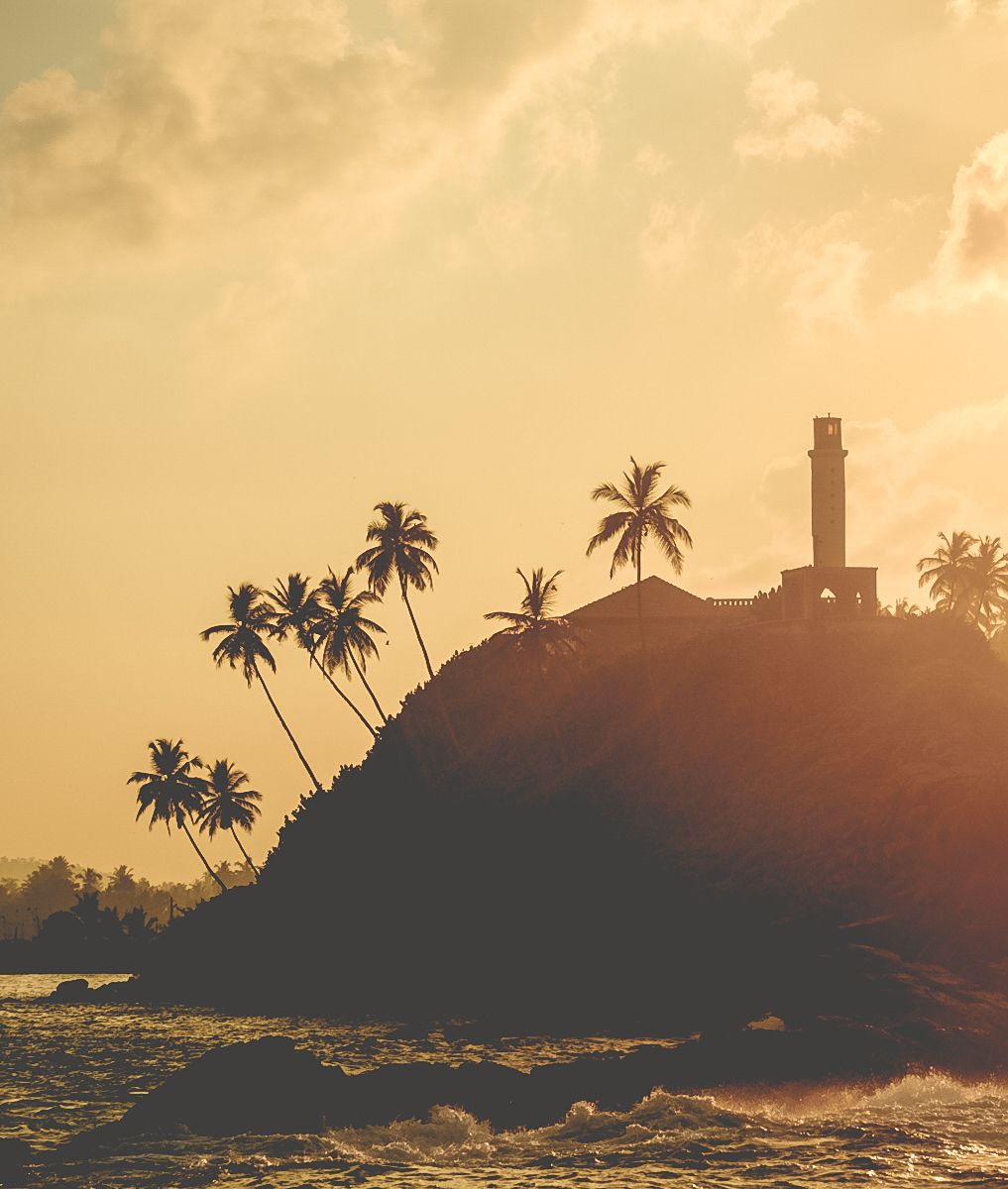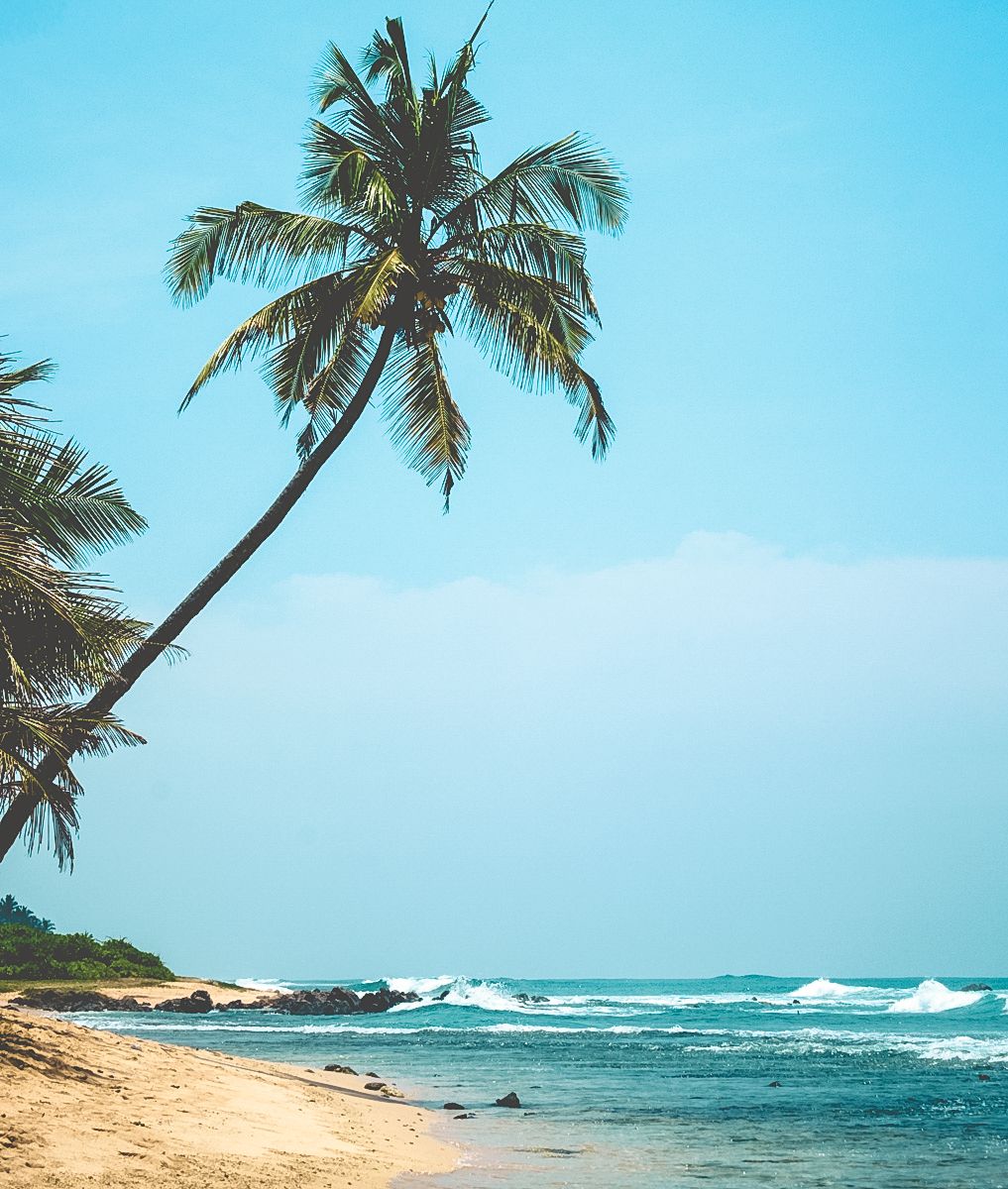 Cheap flights to Weligama
Aviondo helps you find cheap flights to Weligama by comparing travel agencies prices.
Travel here: Nearby airport is Bandaranaike (CMB). American Airlines fly between Washington and Colombo via Abu Dhabi.
Local time: Thursday 8:17 PM
Languages: Sinhala and Tamil
Currency: Sri Lankan Rupee
Find flights to Weligama