Cheap flights to New York
Aviondo help you find cheap flights to New York in United States. With just a flew clicks you can quick and easy compare prices at different travel agencies and airlines, and find the best prices and deals available.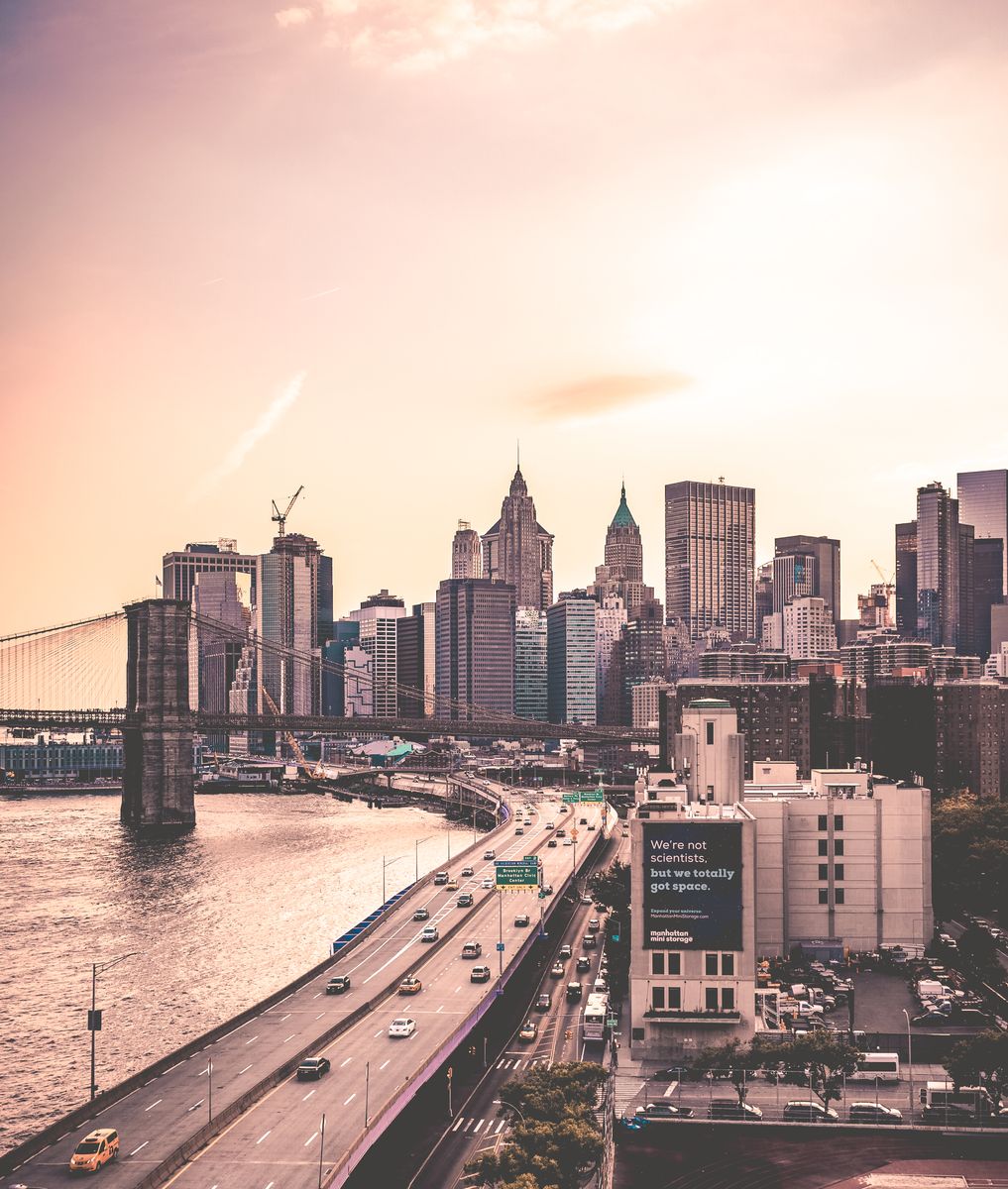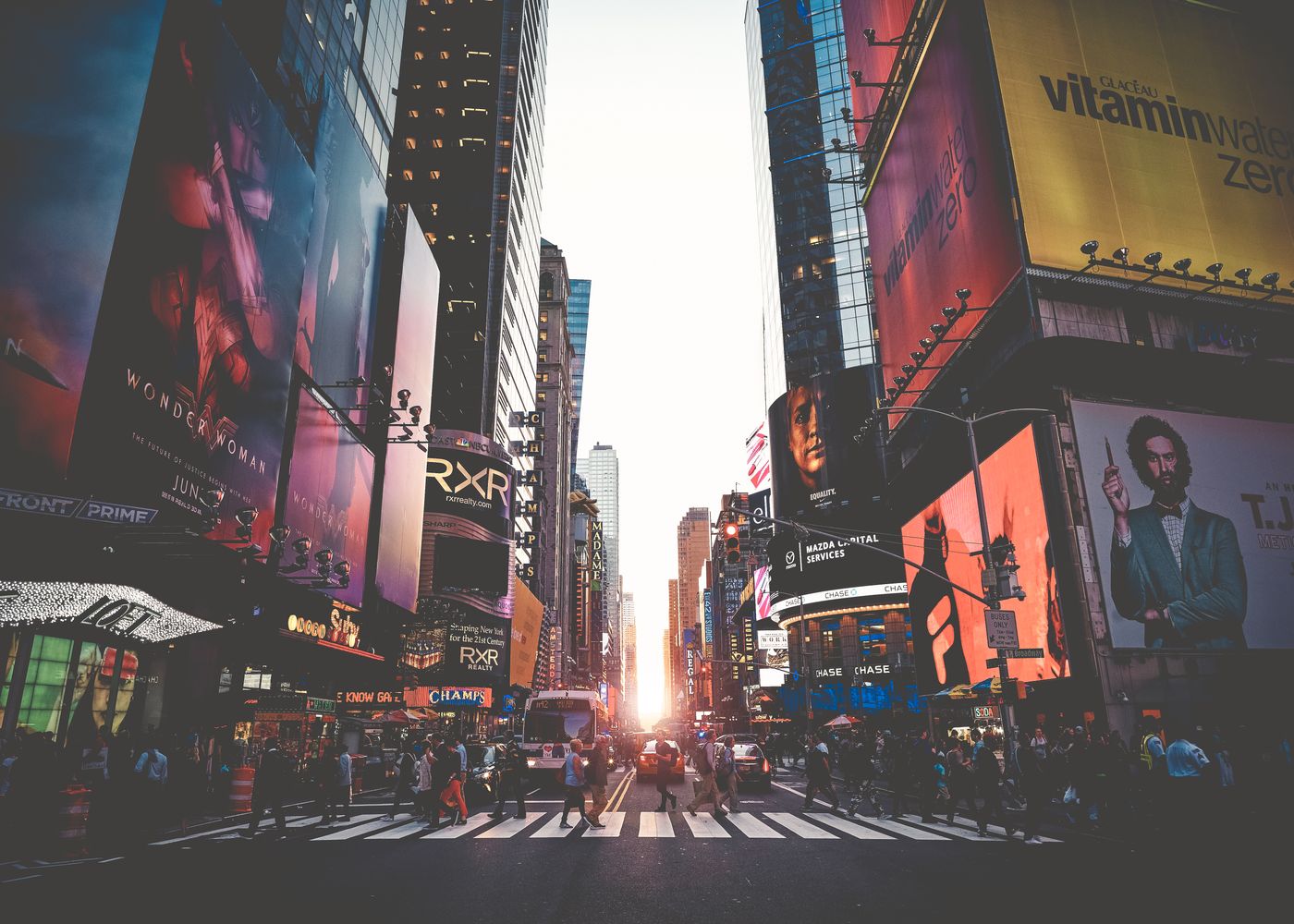 New York is the metropolis you can come back to time and time again without tiring of it.
It has everything and more. The city has so much more to offer than the classic sights like the Statue of Liberty, Empire State Building and Central Park. Take a stroll along green High Line Park or discover trendy Williamsburg in Brooklyn, a more chilled-out New York with fashionable shops, cool bars and locally-grown food culture. For those interested in sport, watching an NHL or NBA match in Madison Square Garden is a must. Don't forget to watch a musical on Broadway while you are here.
About New York
New York is the largest city of United States and is located on the east coast of the country. Almost 8.2 million people lives in the city and more than 20.3 million including suburbs. New York is a popular destination. Statue of Liberty, Central Park, Empire State Building and Times Square are popular sights in New York.
Travel here: Nearby airports are John F. Kennedy Intl (JFK), Newark Liberty Intl (EWR), LaGuardia (LGA) and Stewart Intl (SWF). United Airlines and American Airlines fly directly between Washington D.C. and New York.
Local time: Friday 04:54 AM
Language: English
Currency: US Dollar
Find flights to New York