San Francisco
San Francisco is the big city with the small town feeling where everyone is welcome.
Here you will find IT-startups, foodies and hipsters. Start the day with sampling the local delicacies at the food market by Ferry Building. Stroll along the water and stop by Pier 39 to hang a while with the sunbathing sea lions. On the other side of the bay you can find the picturesque town of Sausalito. The nicest way here is by bicycle via the mighty Golden Gate Bridge. If you want to shop and eat well you should take the tram to Mission District packed with trendy stores and hip restaurants. Do not forget to try the fish tacos while you are here. For a longer outing there are both redwood forests, vineyards and surf spots just a car drive away.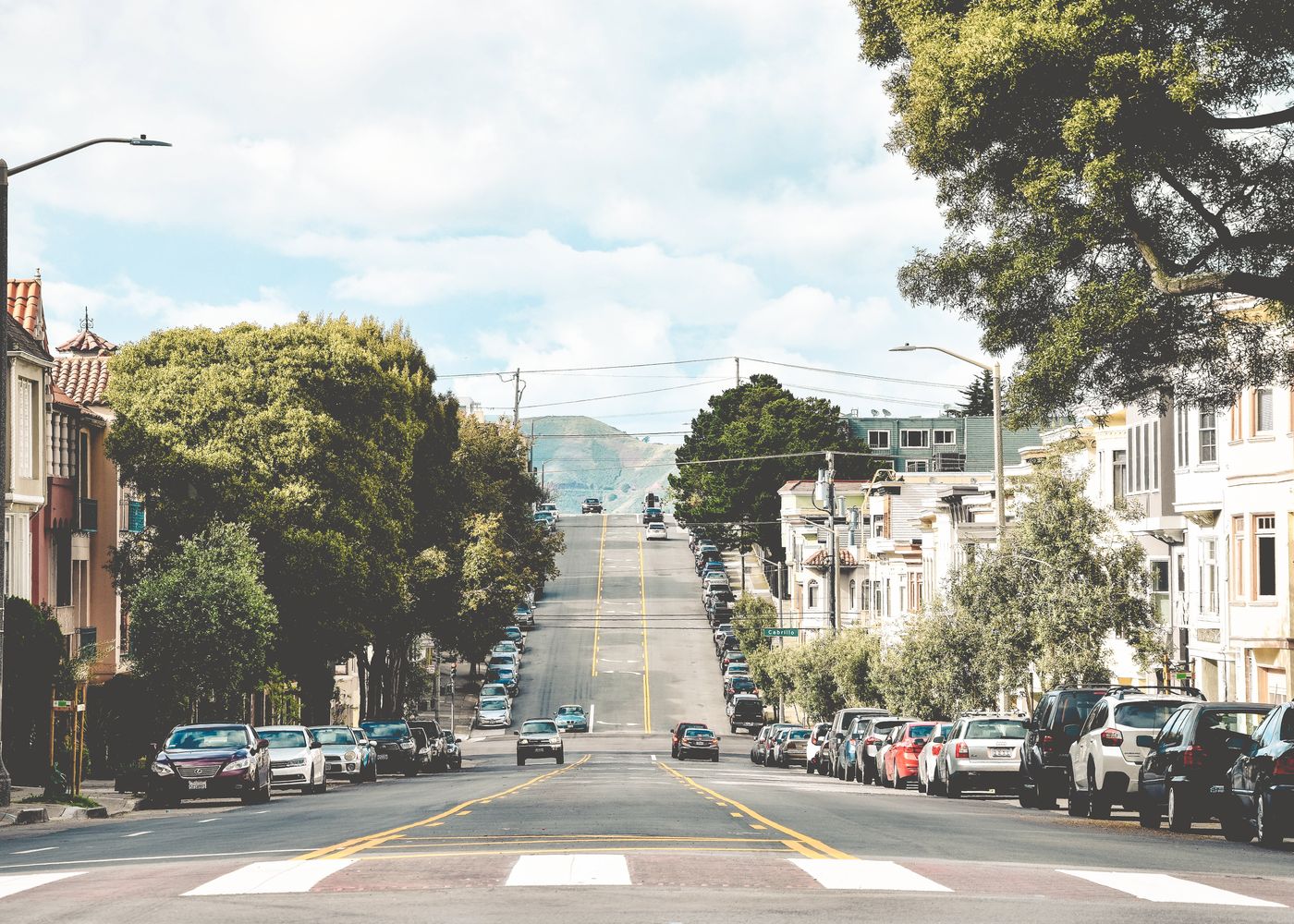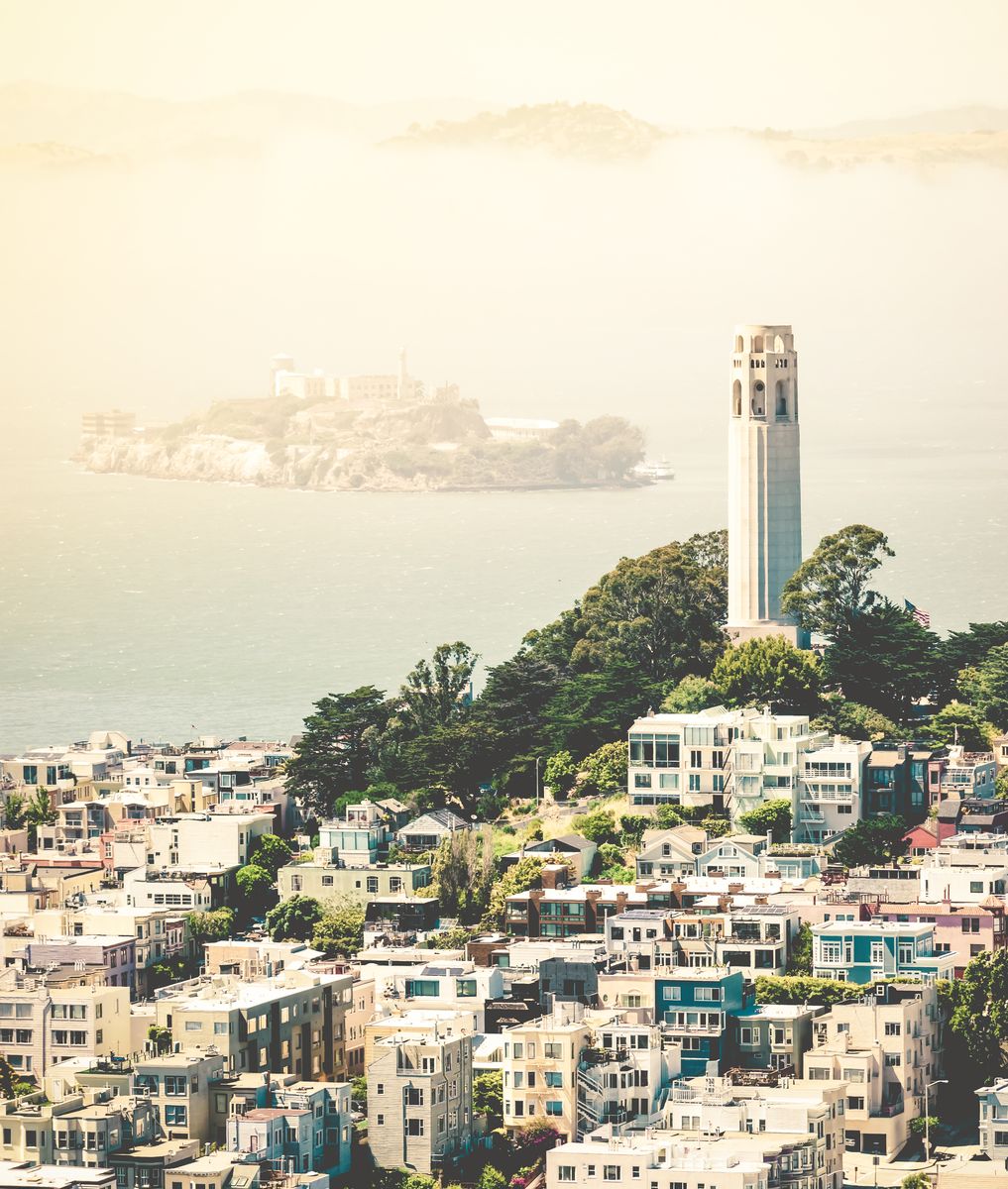 Cheap flights to San Francisco
Aviondo helps you find cheap flights to San Francisco by comparing travel agencies prices.
San Francisco is located on the weast coast of United States. San Francisco is a popular destination and perfect for a weekend trip. Golden Gate Bridge, Fisherman's Wharf, Alcatraz Island and Pier 39 is popular sights in San Francisco.
Travel here: Nearby airport is San Francisco Airport (SFO). United Airlines and Virgin America fly directly between Washington and San Francisco.
Local time: Thursday 7:09 AM
Language: English
Currency: US Dollar
Find flights to San Francisco