How to Find Cheap Flights - Our Best Tips
How do you find the cheapest flights online? Book way in advance or wait until last minute? Clear history and cookies from your computer? Don't worry, it doesn't have to be that complicated, just follow our 8 simple tips below.
1. Book your airline ticket at the right time
You have probably heard that there is a magic time for when it is best to book your airline tickets, neither too early nor too late. But how do you know when that is? A general tips for finding cheap flights is to be out well in advance. Ticket prices tend to increase as you get closer to departure, since the airlines apply a price model based on the availability of the tickets. The first tickets are sold at a lower price, the price then increases depending on how many airline tickets are left. During popular travel occasions when the demand is high, for example during holidays, it is important to book as early as possible to find the best prices. The airlines sometimes have campaigns running where they sell certain tickets at a lower price, so keep your eyes open for a campaign next time you are looking for a cheap flight.
2. Don´t fly when everyone else is
You can save a lot of money by not flying when everyone else is. It is often more expensive to fly during high season and holidays. Avoid making a weekend trip on a Friday to Sunday, as many people want to travel during these days. A tips is instead to fly out on Saturday and back home on a Monday. In general, it is cheaper to fly on a weekday compared to the weekend. Sometimes such a small thing as time of flight can make a difference on the price. Maybe it is worth taking your flight at inconvenient hours like early morning or late at night to get the ticket price down.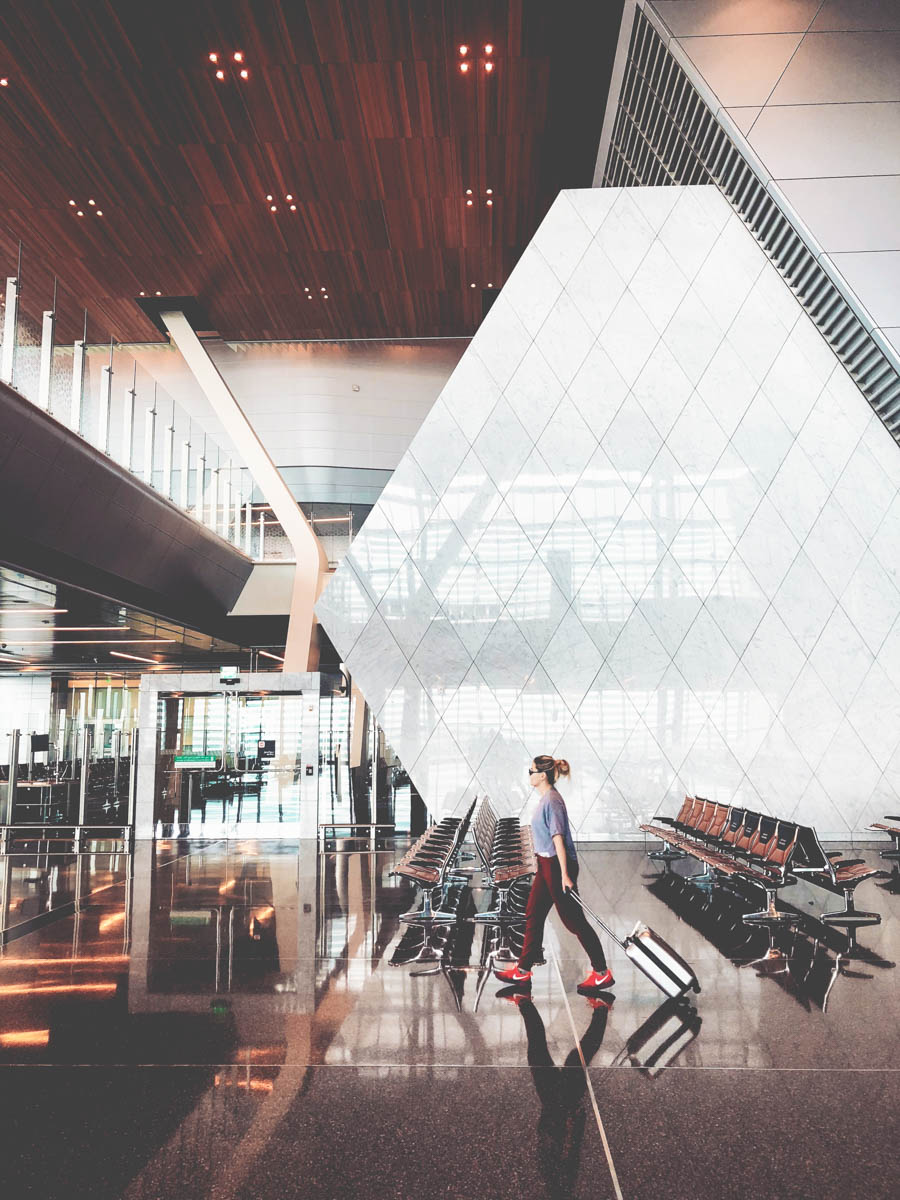 3. Be flexible with your travel dates
On the same theme as above, another great tips for finding cheap flights is to be flexible with your travel dates. Prices can vary greatly just from one day to another. To easily search for several travel dates at the same time, use our flex-search function. With just one click it will automatically show you prices for flights a few days +/- your chosen travel dates. In other words, you do not have to search for all date combinations manually, we do it for you and you get a clear overview when it is cheapest to fly.
4. Departure from or to a nearby airport
A good tips for finding cheap flights that not everyone´s aware of, is to check if there is a smaller nearby airport to where you are going. A smaller airport often means less costs for the airlines, which is reflected in the ticket price. Low-cost airlines often fly here, as they do not usually land at the largest airports. Sure, it may mean a little longer transfer for you into the city but can in many cases be worth the lower ticket price. The same thing applies when flying out of a city.
5. Take a detour with an alternative flight route
In addition to being flexible with time and airport, in many cases it may be worthwhile to look at alternative flight routes that include a stopover. Sometimes the price on a ticket for a direct flight can vary thousands compared to one that include a stopover. It is up to you if the extra travel time a stopover means is worth the lower price. Maybe a stopover can give you the opportunity to explore a new city?
6. Use a price comparison site
If you want to find cheap flights, it is well worth using a price comparison site like Aviondo. The benefits are many, but the biggest benefit is that you save money. The ticket price at the travel agencies and airlines varies constantly, the agency that offered the cheapest tickets last time you travelled does not have to do so this time. By using a price comparison site and compare the price of all travel agencies and airlines, you always get the best price the market offers right now. In addition, the competition for travel agencies is so high at price comparison sites, that they often choose to lower the prices to have a chance of winning customers. You also save time by getting all the airlines tickets for your chosen travel dates in just one search, instead of manually going to each airline's website.
7. Choose a one-way trip with two different airlines
Sometimes two one-way flights with different airlines can be cheaper than a return ticket with the same airline. Therefore, be flexible when searching for airline tickets. By using a price comparison site like Aviondo, you can easily and quickly get an overview of the prices at the various airlines, travel agencies and for the different types of tickets.
8. Think of an alternative destination
Sometimes it is just a fact that a destination is so popular that the ticket price is high, no matter how flexible you are with your booking. At this point, it may be worth considering whether you should choose another destination that is not at the top of everyone's list of places to visit. As with so much else in this world, there are also trends in destinations to visit. Instead, a tips is to look at a destination that may not yet have been as exploited for tourism and thus is both cheaper and most likley will give you a more genuine experience.
flights
tips
price comparison
plane tickets
airline