Discover Bergen in Norway and its highlights
Bergen is spectacular. It is a charming city, surrounded by impressive nature and with a great mix of history and modern city life. The city is known for its innovativ and vibrant cultural environment. Here is our guide to Bergen highlights and things to do when you are in this beautiful Norwegian city.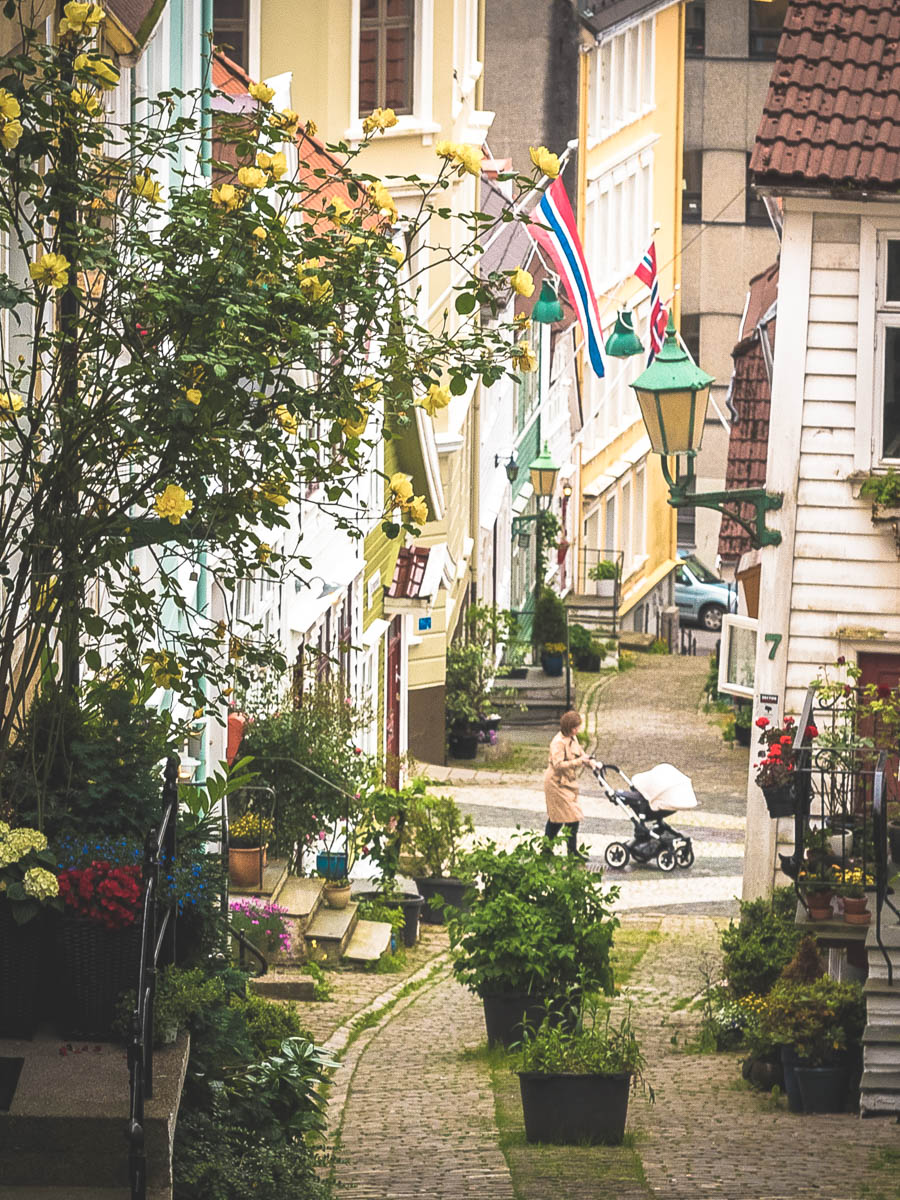 Experience the unique charm of Bergen
Although Bergen is Norway's second largest city there is a strong feeling of the charm of a small town here, with picturesque alleys, narrow cobbled streets and log houses. You will find a great mix of history and modern city life. Nature is constantly present with the next inspiring experience just around the corner. Whether you enjoy adrenaline-filled adventures, food and culture or shopping, Bergen will not disappoint you.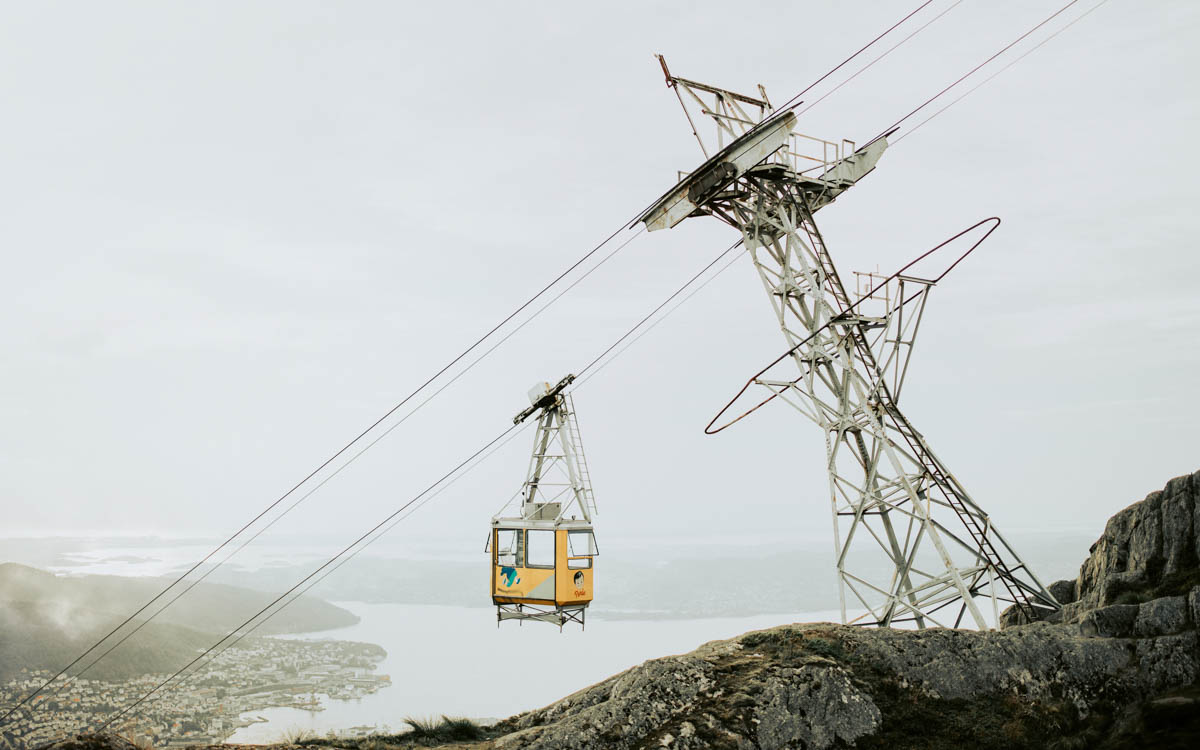 Bergen has a breathtaking nature
Surrounded by sea, fjords and mountains, Bergen is often called "The City between the Seven Mountains". Enjoy an enchanting panoramic view of the Norwegian landscape and hop on the cable car that takes you to Ulriken, the highest mountain peak at 643 meters above sea level. If high altitudes are not your thing, there are plenty of other ways to enjoy nature. Go for a hike, try deep sea fishing or rent a kayak to explore the beautiful surroundings.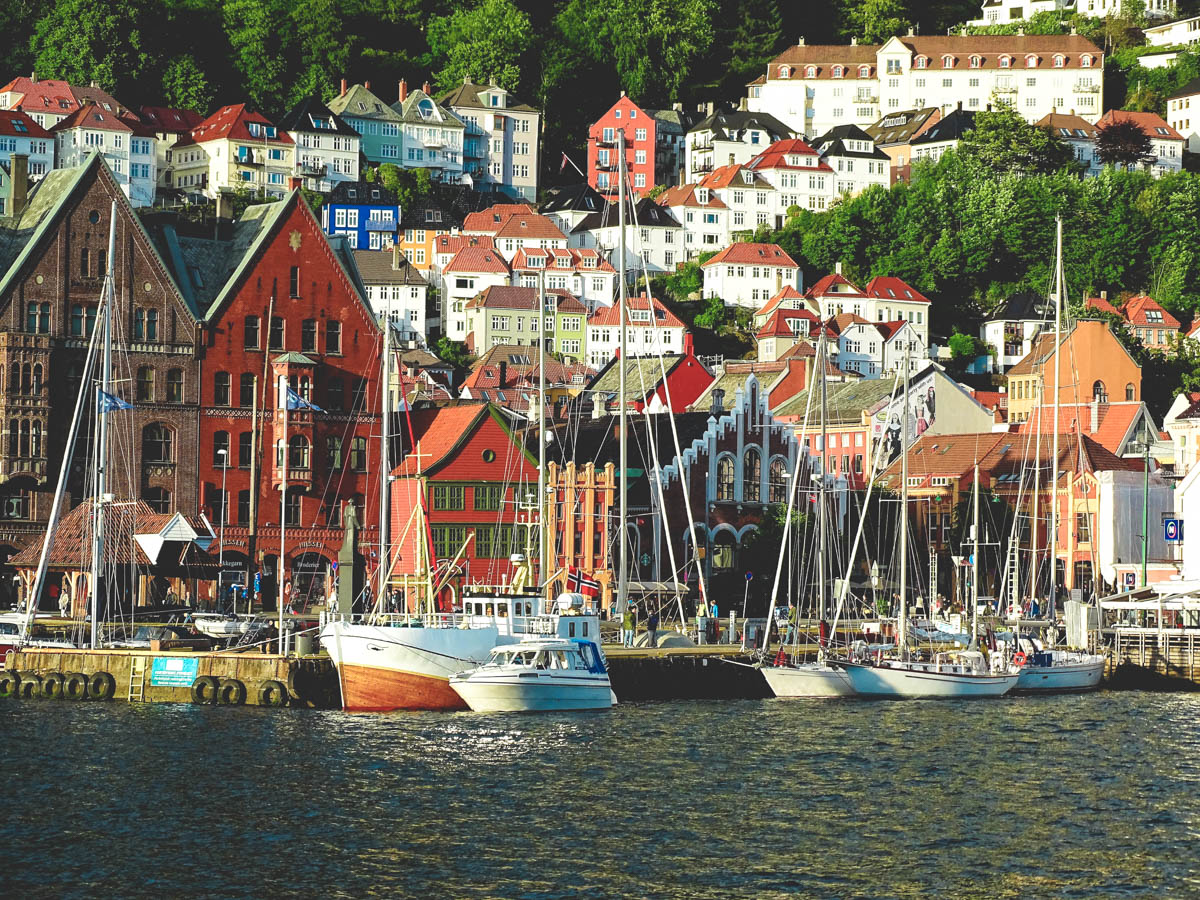 Stroll along the famous Bryggen
Perhaps the most iconic attraction in Bergen is Bryggen, the old harbor with colorful wooden houses standing in a row just next to the waterfront. With medieval origins, it reminds you of a time when the people here lived in symbiosis with the sea, and Bergen was the trading center of Norway and Europe. Bryggen is listed on the UNESCO World Heritage List. Stop at a café or restaurant and enjoy a drink at sunset. Just next to Bryggen you will find the lively fish market where locals for generations have bought fresh fish. Today it is a well-attended outdoor market where, in addition to fresh fish, you can buy fruit, vegetables, crafts and souvenirs.
Bergen's rich cultural life
The city has a rich cultural life and lots of things to do and experience. Visit KODE, one of the Nordic region's largest museums for art, design and music. Or go street art-hunting. For several years Bergen have had a big street art scene that attracts both local and international street artists. If you are interested in music, a tips is to visit Troldhaugen which was home to one of Norway's most famous composers of all time, Edvard Grieg. During summer, the villa is transformed into a concert hall.